About us
The best logistics experience for you and your customers

Whether you are a start-up or a large company with thousands of orders, Supplyweb deploys the tailor-made logistics you need! Discover our logistics warehouses

Parcels delivered per month:
+150 000
Storage space:
35 500 m²
Turnover in 2020:
15 000 000 €
Our logistics warehouses
Supplyweb operates three logistics warehouses in Normandy with a total storage area of 35,500m².
Each logistics warehouse has its own specificities and can be adapted to all needs: from the smallest to the largest products, from the lightest to the heaviest, from the most robust to the most fragile.
Our processes combine automation, robotisation and IT for reliability and productivity. Different manual customisation steps allow for a bespoke approach that will set you apart from your competitors.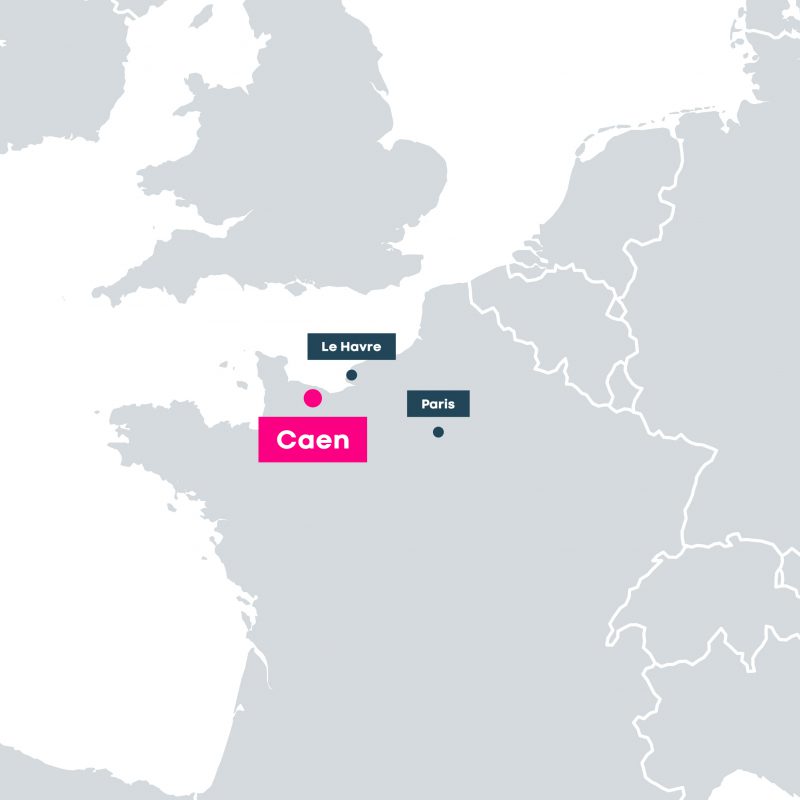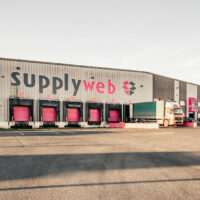 Rots
Route de la Sablonnières, 14980
One storage area:
7000m2
Staff: 22 people

10 unloading bays available

Capacity:
5 500 

pallets

racked
800m² grey space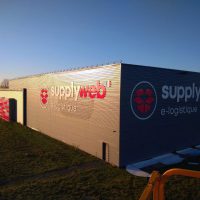 Démouville
La Delle du clos neuf, 14840
One storage area:



13 500m2
Staff: 30 people

6 unloading bays available

Capacity:



4 000m

2 

rack space

8 000m

2

picking space
+4 000m

2

mezzanine floor, storage for picking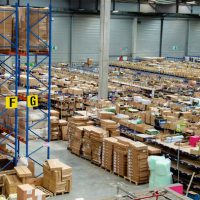 Mondeville
4 rue de Newton, 14120
Two storage areas:



12 000m2
Staff: 45 people

10 unloading bays available

Capacity:



7 000m

2

rack space
5 000m

2

picking space
+3 000m

2

mezzanine floor, storage for picking
Our certifications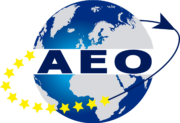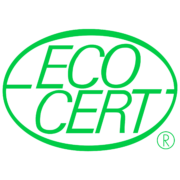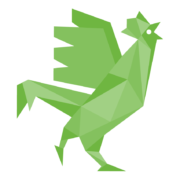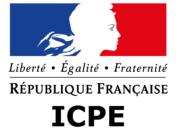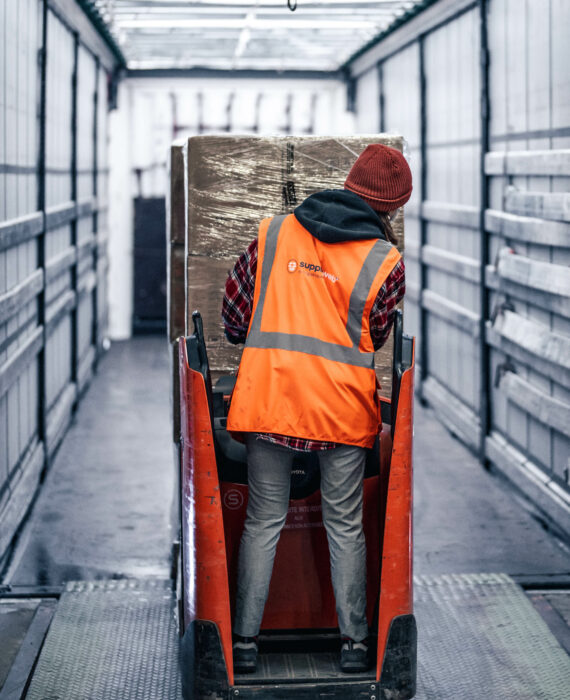 Security and safety
Our logistics warehouses are AEO (Authorised Economic Operator) certified under the headings of "security/safety" and "customs simplification". This certificate is recognised throughout the European Community and validates the reliability of our sites. This status reduces controls and simplifies customs procedures.

Our platforms are equipped with various anti-intrusion and anti-theft detection systems. Our warehouses are fenced and access is controlled. These include: infrared barriers, badge access, video surveillance, remote surveillance, occupancy sensors etc.

Fire detection
Our logistics warehouses, depending on their characteristics, comply with ICPE regulations (Category 1510). Among the protection systems implemented against fire risk: ESFR sprinklers (Racks) or traditional sprinklers (Mezzanine floors), armed fire networks (RIA), fire extinguishers, smoke extraction hatches, air analysis system by suction…

These devices are regularly maintained and checked. Our employees are trained in their use and in the different behaviours to adopt for prevention or in case of intervention.

Quality, Health, Safety and Environment (QHSE)
Our QHSE division is made up of a dedicated team in charge of setting up and monitoring :

our quality procedures

continuous improvement

the implementation of our CSR commitments in terms of environmental protection and social impact.

The strength of a team of men
and women at your side
A dedicated team to welcome you to our logistics warehouses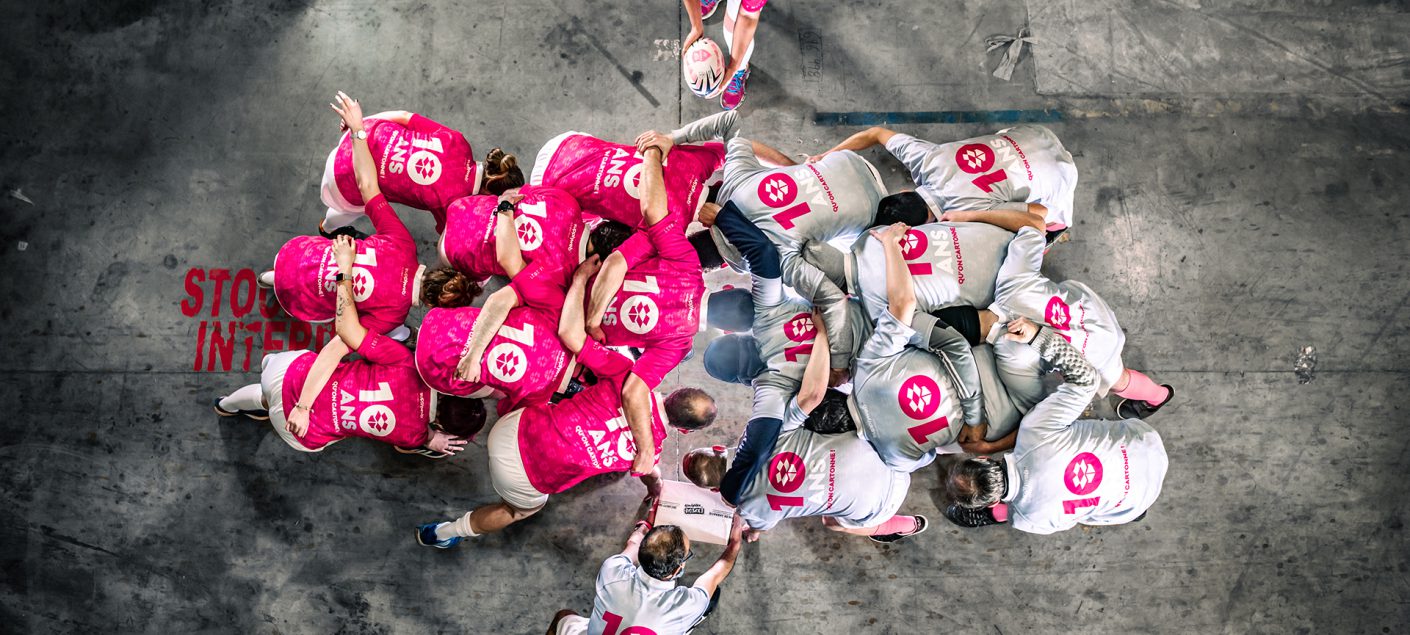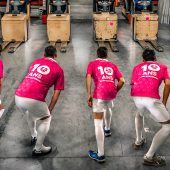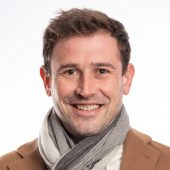 Julien
Directeur Commercial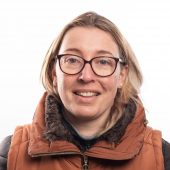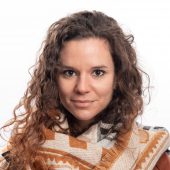 Manon
Preparation manager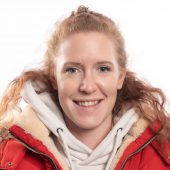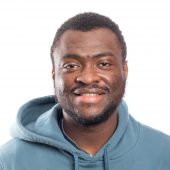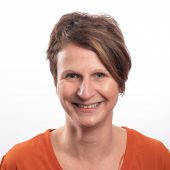 Sharing our values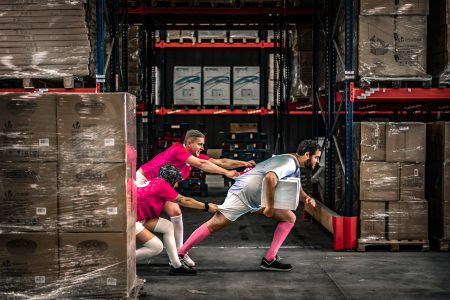 Reliability
Your customers deserve the best. With 10 years' experience in e-commerce logistics, we have professionalised our logistics processes thanks to the demands of our customers. At the height of the COVID health crisis, our teams redoubled their efforts to absorb the enormous growth in online sales. We are proud to have met this challenge.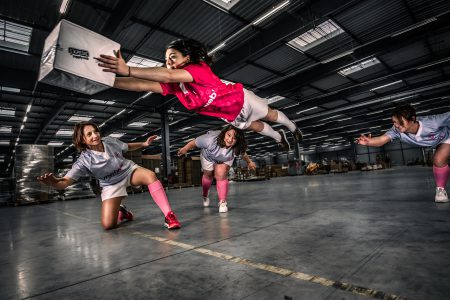 Responsiveness
The highs and lows of order volumes according to the season, the sales peaks experienced on mondays or on Black Friday, Valentine's Day and Christmas require an organisation based on anticipation, listening and adaptability.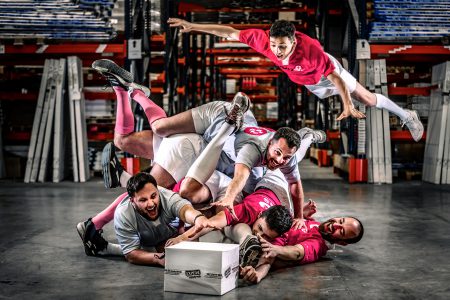 Flexibility
Making every parcel your customers receive a real experience and setting you apart from your competitors requires more than flexibility. It's contortionism at times!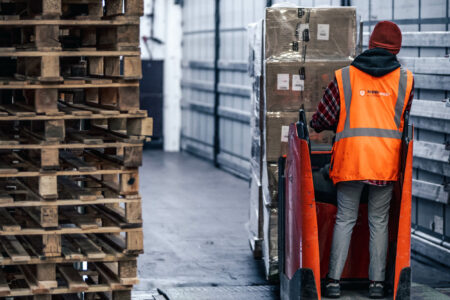 Transparency
Since 1st March 2020, companies with more than 50 employees are required to publish an index, based on five criteria, which measures the efforts of French companies in terms of equal pay for women and men.
The result obtained by Supplyweb in 2021 is 81 points /100!

Details of the index:

Pay gap indicator: 39 / 40
Individual increase rate gap indicator: 25 / 35
Return from maternity leave indicator: unquantifiable
High pay indicator: 5 / 10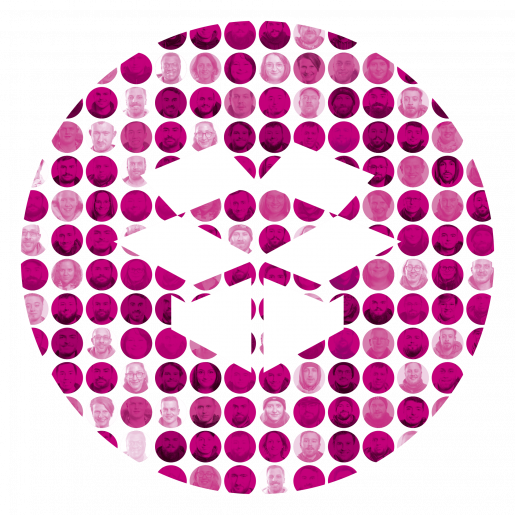 Joining the Supplyweb team means :
Working alongside a friendly team of men and women who strive for excellence
Job satisfaction within a dynamic company with a desire for continuous improvement
Sharing the company's values while respecting each other and diversity
Taking part all together in developing innovative projects
Join us